high quality education. Remarkable Service.
An Experienced and professional NYC education company
Epic Beginnings
Founder and lead instructor Mike Wagner left his high school teaching job at 26 to travel around South America with his German Shepherd. Upon his return to America, he was moved to start an education company designed around holistic education and professional service. He prides himself on delivering high-quality workshops, clear communication with administrators, and innovative programming.
Involved in College Access for All from the very beginning, Mike has been running this program for three full years in NYC Middle Schools. He has also been experimenting with various self-made curriculums based around Social-Emotional and Project-Based Learning. His latest, was the Future Cities, Future Selves program at PS 207Q. This summer he will be running the totally unique Future Leaders program building on his goal of inspiring students, instilling confidence and teaching students 21st century skills through meaningful and fun projects. He also runs the college test prep and consulting company Wagner Prep.
Follow Mike @MikeWagnerPrep on Instagram.
Phone
(718) 440-4671
Email
info@epic-mentoring.com
Location
246 5th Avenue
New York, NY 10001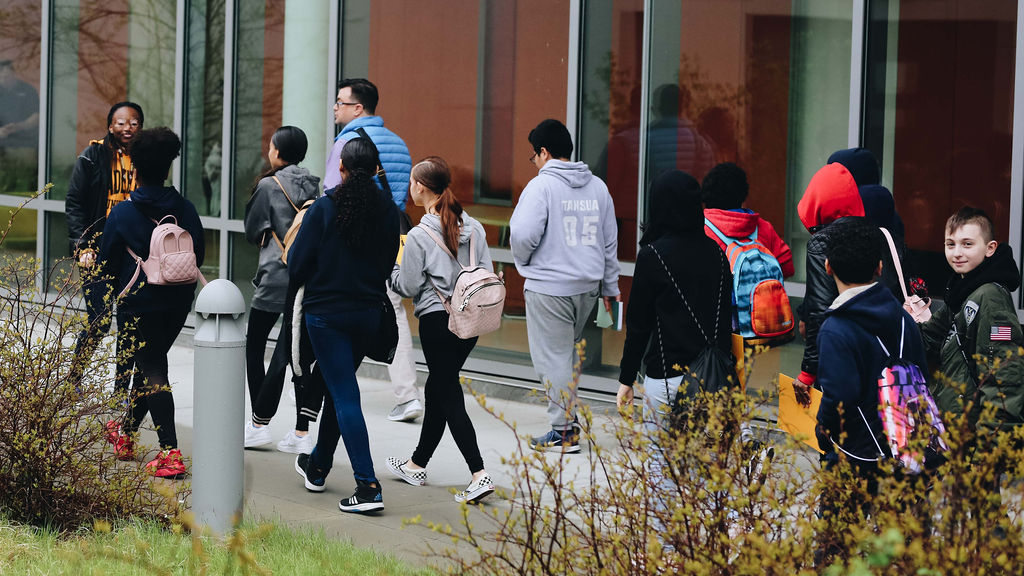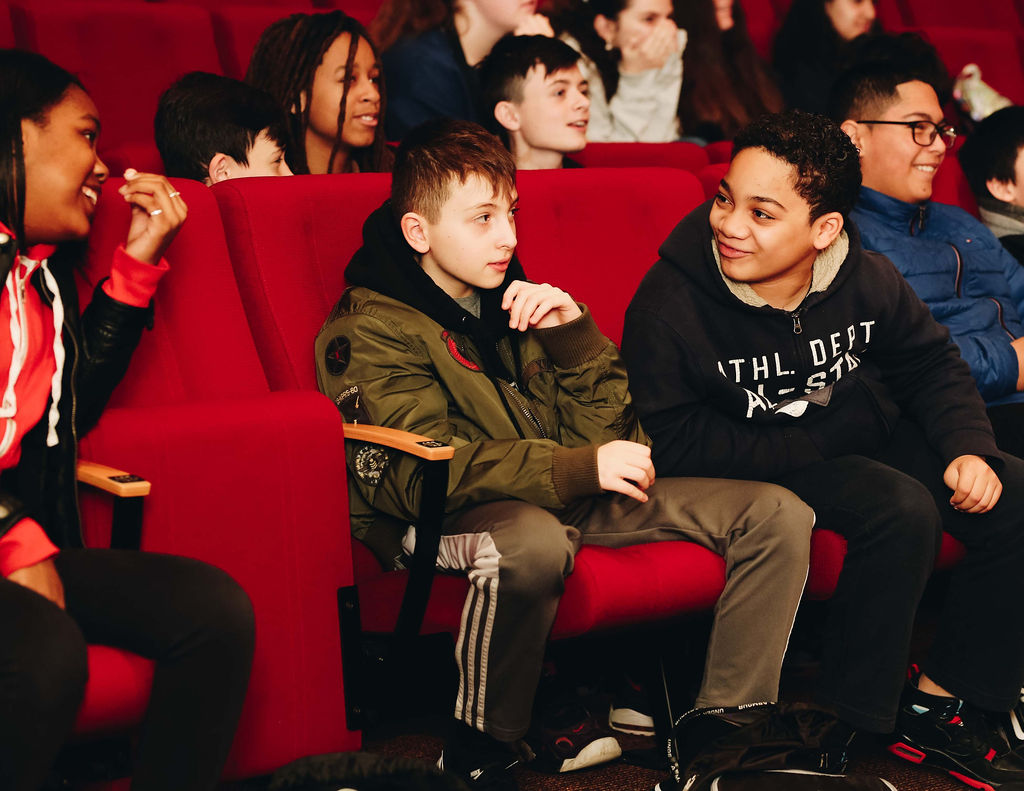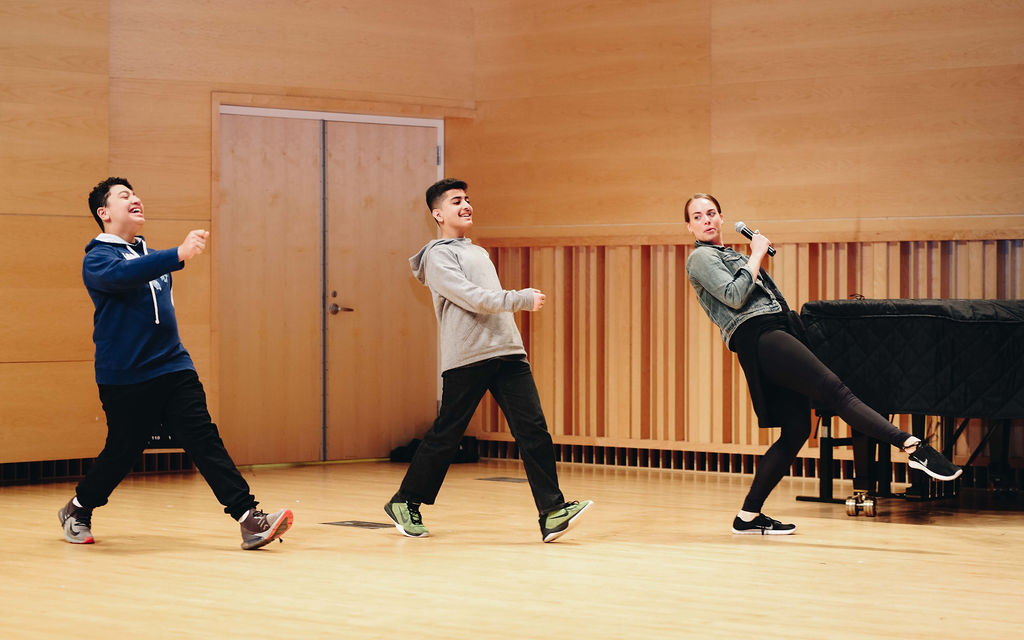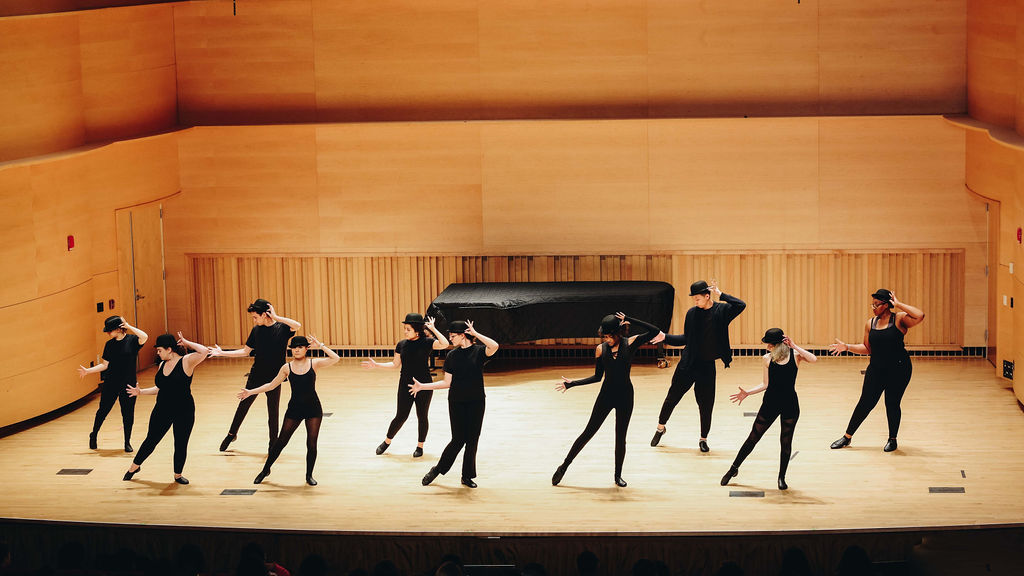 College Access for All
As an approved service provider with years of experience and a passion for teaching, Epic Mentoring is the College Access partner you have been looking for. Mike Wagner, the lead instructor of all programming, prides himself on clear communication with administrators and inspiring lessons for your students.
Looking for something to make your College Access program even more special? Ask about the College Access + program, New York's only Project-Based Learning College Access Curriculum.
Frequently Asked Questions
What makes Epic a premier College Access for All provider?
Mike Wagner has been creating college-going cultures in NYC Middle Schools since the program began in just 10 districts 3 years ago. You are guaranteed to be working with a dedicated professional who takes education and customer service seriously.
What services do you offer?
As a NYC DOE Vendor, we offer each part of College Access for All: In-Class Workshops, Parent Workshops, College Tours and Professional Development. However, Epic collaborates with each school to draw up a unique plan of action each school year.
How much does it cost for a workshop?
Epic Mentoring's prices are competitive with other providers in the market. However, what schools enjoy most about working with Epic is our transparent pricing options and a-la-carte offerings. Pay just for what you want.
Are all workshops led by Mike Wagner?
At this point, yes, he is the lead instructor. Although Epic is growing and may look to hire in the future.
How do I request a quote?
You can call (718-440-4671) or email (info@epic-mentoring.com) to request a quote. It is most helpful if you include how many 7th grade classes you expect in the 2019-2020 school year and what services you would like Epic to provide.